GROWING THE HUMAN SIDE OF
TECHNOLOGY.
Tquila is a technology venture-building firm that scales technology services businesses.
Find out More
Are you a consulting firm looking to grow its
technology services practice?
Are you a software vendor looking to expand
your network of practitioners?
Are you an early-stage technology services
company looking to scale up?
We have a long track record of successfully partnering both with large corporates but also with early stage companies, bringing capital and hands-on management expertise to build and scale ventures.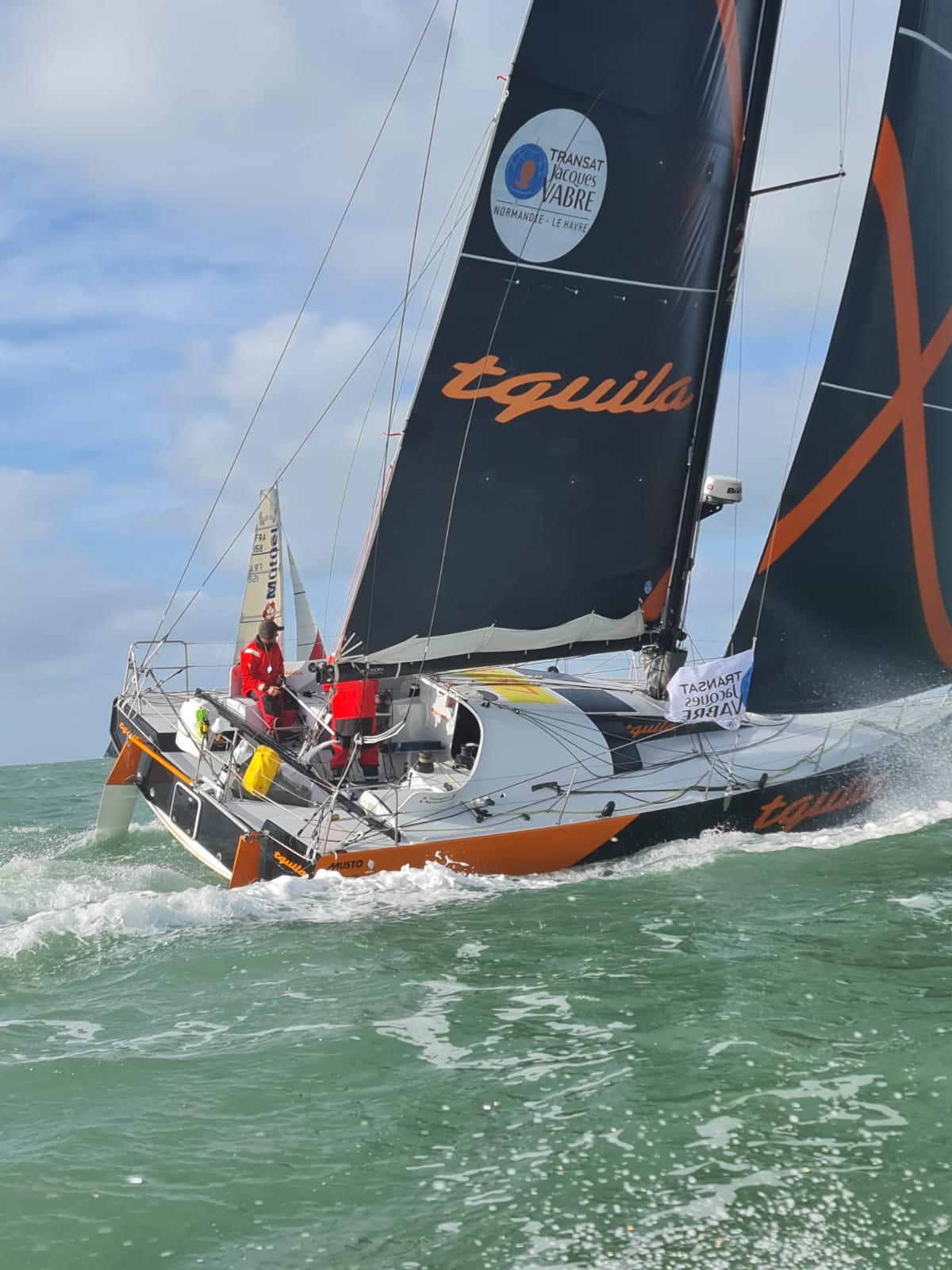 BUSINESS SERVICES FIRMS AND SOFTWARE VENDORS:
EXPAND WITH OUR BUILD OPERATE TRANSFER MODEL
Global firms often lack specific technology capabilities, but they're hard to build and risky to buy. Tquila's unique Build-Operate-Transfer model brings the benefits of M&A but with much lower cost and risk, while providing the pace that organic growth lacks.
Learn More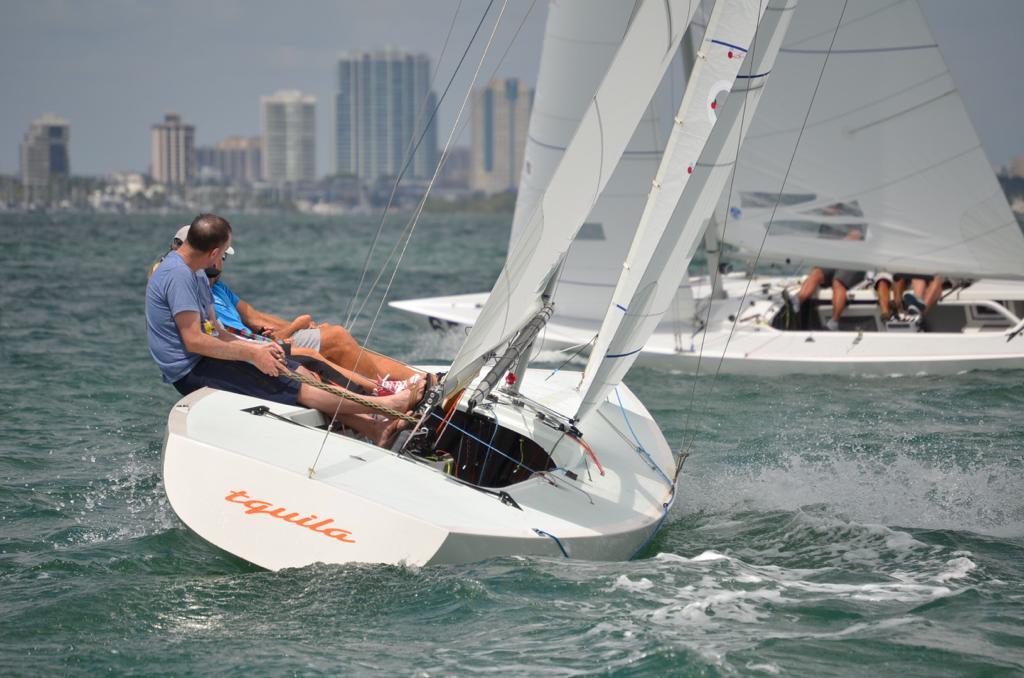 EARLY STAGE COMPANIES
SCALE YOUR BUSINESS WITH OUR SUPPORT
Technology founders require more than investment. Tquila provides coaching, board participation, operational support, and management services. That's all part of the offer, alongside joint go-to-market initiatives with other portfolio companies to fuel growth.
Learn More